How do I take an Uber from TF Green Airport, Providence?
The Guru Take
Currently at Red Beam Garage C. Interesting history at TF Green
There is an interesting history and also a situation at Providence TF Green Airport with Uber.  Let's first cover what it is now (to answer the question) and then we will dig into the history.
Currently:
Lyft - You can meet your Lyft drivers at the short-term parking lot.  The location is marked as "TNC & RIDESHARE PICK-UP".  It is a short walk from the Ground Transportation and Baggage Claim.
Uber - You can meet your Uber drivers at Red Beam Garage C, which is a 200-foot walk from the main terminal beyond the two parking garages.  This is a privately owned parking garage that currently has an arrangement with Uber.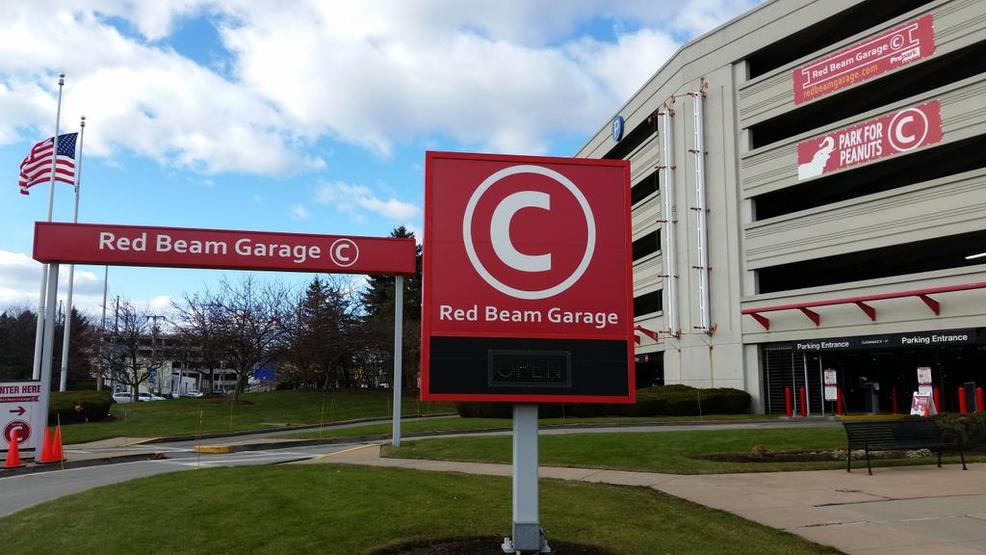 Now for the history
Traditionally, Uber and Lyft both had an arrangement to pickup at Providence Airport (PVD) in the short-term parking lot, in its designated area.  However, in April 2018, PVD decided to raise its pickup fee from $3.00 to a $6.00.  Lyft had negotiated this fee down to $5.00; however, Uber decided to fight this while comparing this against other airports around the nation. (source)  Two entities were not able to come to an agreement.
The stalemate did not last long however, as Uber established an arrangement with a privately-owned and operated, Red Beam Garage C.  This is past the two garages owned by the airport and is about a 3 minunte walk.  Uber had negotiated a rate of $3.36.
This is why the Uber logos are blocked off:
Uber Driver, CEO of TaxiFareFinder and Unleashed, LLC