"A Boston-based car-sharing startup that connects college students to other students who want to rent their vehicles is expected to relocate to Miami by May 2019, Lula Rides President Michael Vega-Sanz told the South Florida Business Journal.
Lula Rides would start out in a local Regus or WeWork office space unless it finds a better option to accommodate its growth, he said. The company currently has 10 full-time workers, and Vega-Sanz, who runs the company with his twin brother, Matthew, expects to employ twice as many people once it moves.
Michael and Matthew, 22, are South Florida natives who started their educations at Miami Dade College before transferring to Babson College outside of Boston to study finance and information technology management, respectively. They plan to return Miami it's where they grew up and a number of their investors are located here and in Puerto Rico."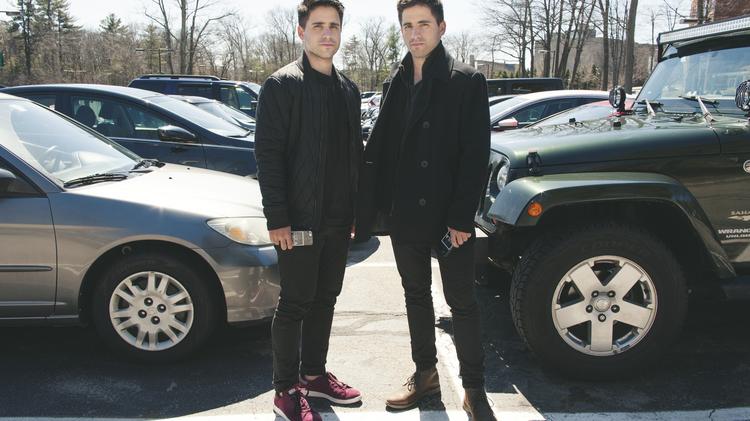 More:
https://www.bizjournals.com/boston/news/2018/07/20/boston-car-sharing-startup-lula-rides-to-relocate.html