Is it true that Lyft encourages talking to their passengers?
The Guru Take
Supposedly!
Lyft has prided itself as a a company founded on community.  The pink mustache-toting company was known for its values where every ride should be "friendly, fun, and connected."
I personally have heard that claim as well, and even saw comments over the years that encouraged passengers to talk to their drivers.  I can look around for those.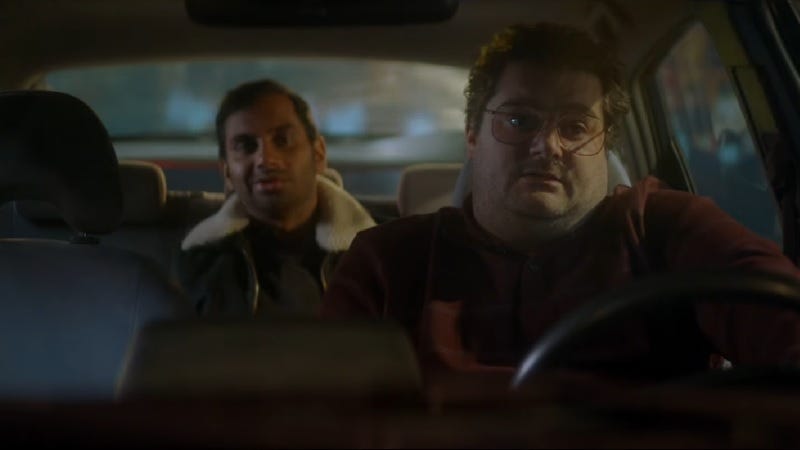 As for driver training or encouragement that the drivers talk to the passengers?  Does anyone have this material?  
Uber Driver, CEO of TaxiFareFinder and Unleashed, LLC