So I was rehashing this topic, ever since Uber announced the acquisition of those red bicycles - "Jump."
Then I remembered that this isn't anything new. I walk outside in Boston, and I see those bikes everywhere.  Docked on the sidewalk.  It looks like Jump has some cool GPS features and it's "dockless", but i know there are like 100 companies who do this.   
Then the Theft and Vandalism - Complete lack of returns.
Then I remembered this shared-bike economy has been so disappointing in the recent years.  Theft and Vandalism.    People stole the crap out of every bicycle and abandned them in weird places.  Some intentionally, some unintentionally.  Some maliciously by competing companies, and some by people who just needed bicycles of their own.  Some people thought it was hilarious to throw them into trees.
Some dude in San Francisco posted this.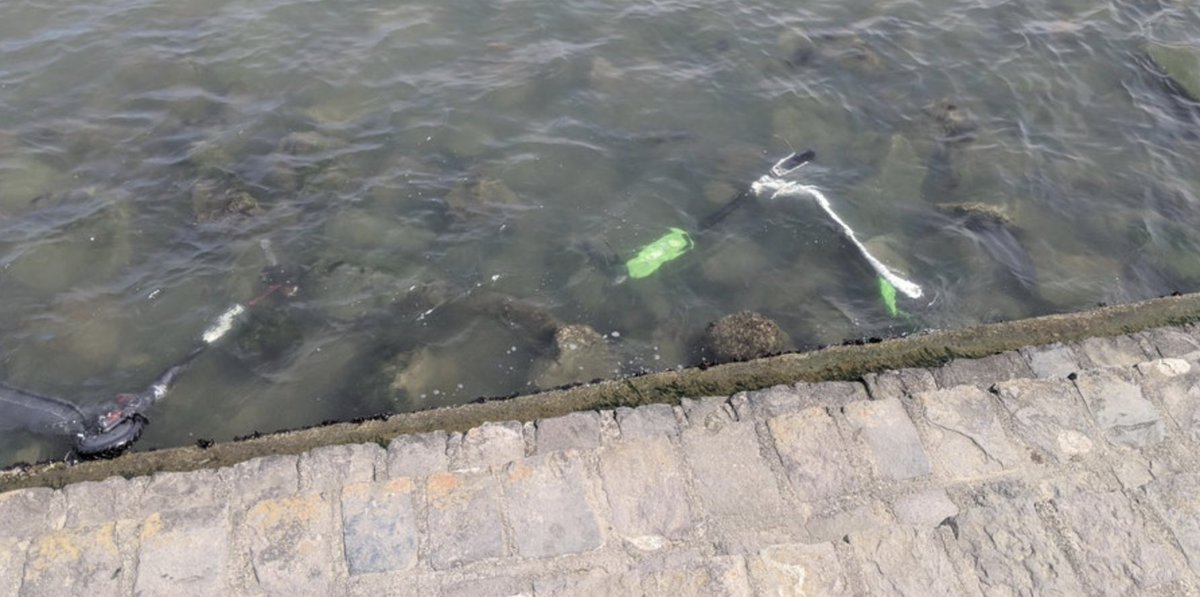 China. Just too many bikes.  I think many people take the bikes to a certain location "one-way" and they seem to pile up.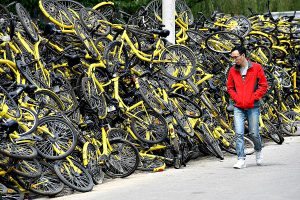 Baltimore had to devote two employees solely to bike recovery.  They would drive around in trucks, pick them up, and place them back on their docks.
Why do people suck.  This is why we can't have nice things.
http://www.baltimoresun.com/news/maryland/investigations/bs-md-bike-share-delay-20170803-story.html
https://blog.producthunt.com/we-tried-every-shared-bike-and-scooter-in-san-francisco-bb766abd0a96
http://quincyquarry.com/quincy-ma/news/2018/03/bike-sharing-oversupply-in-china-resulting-in-huge-piles-of-abandoned-and-broken-bicycles/#axzz5CdPYSBtI