Eugene Salomon, the author of Confessions of a New York Taxi Driver, wrote an opinion piece on Uber and Autonomous Vehicles. His point?  Driverless cabs will be missing an essential aspect of a transportation and that we shouldn't automatically assume they will be a great success.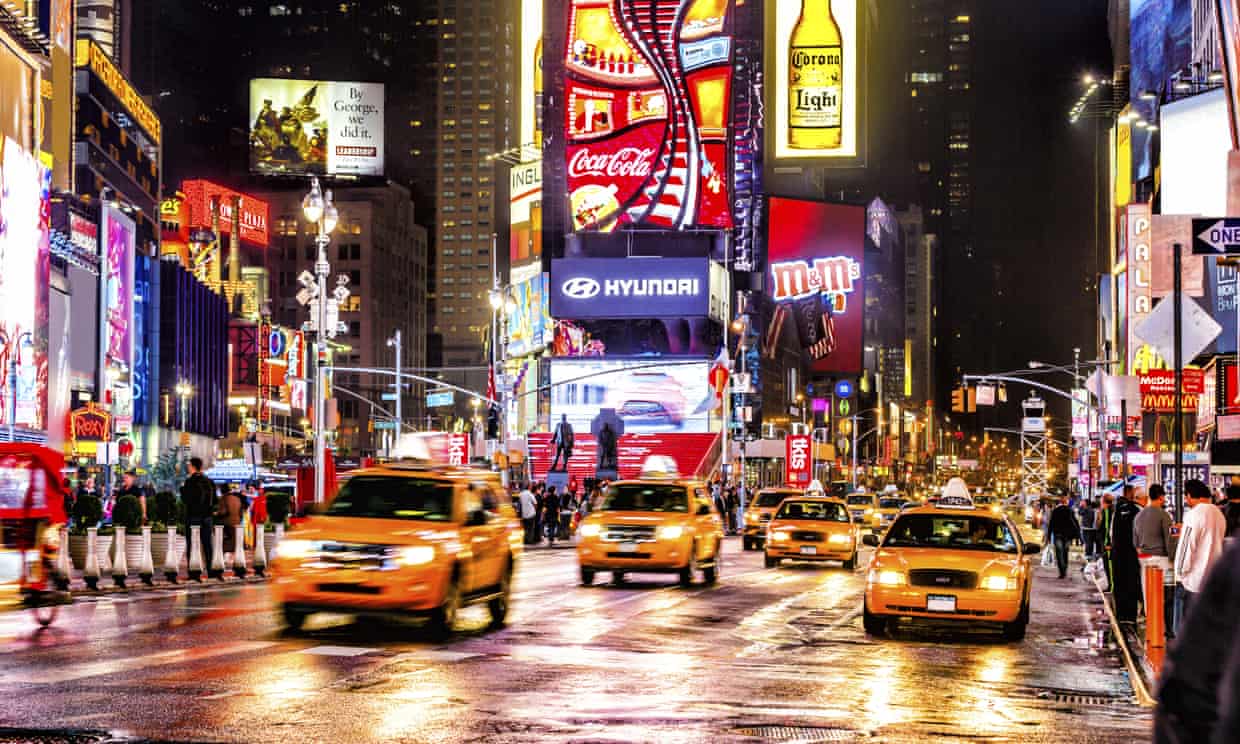 Gene challenges the concept by claiming a human contact is more important than the product or service at hand.  He likens it to a bartender or hairstylist. 
"I feel that human contact is more important to people than high-tech billionaires think it is. In the taxi business, a driver is not just an appendage of the car. Like bartenders and hair stylists, he or she is someone with whom a joke or a story can be shared; someone who will listen to passengers' troubles. For a tourist, the driver is an ambassador of the new country. Human contact counts in the taxi business."
He also makes a point about how Segways were to change the world, but the leve lof user adoption people expected was never reached.  So his thought is that we are assuming AV's success from technology and cost stand point, but he feels we are all missing something.  He challenges Uber"
"Have you really done your research? How can you be so sure that passengers would take to being in a car, alone, without a driver? Have you hired independent market researchers to get real answers, or are you just assuming?
https://www.theguardian.com/commentisfree/2016/aug/22/driverless-cars-taxis-cabs-uber