What does TNC stand for Uber and Lyft?
The Guru Take
Transportation Network Company (TNC)
TNC is a new term being used by government entities to refer to rideshare companies such as Uber and Lyft.  You may have seen it at airports, as they are starting to label the designated pickup areas (or waiting areas for drivers) with these signs.
They are often marked as "App Rides" or "TNCs".
Sometimes known as TNEs for Transportation Network Entities and MSPs for Mobility Service Providers.
At Airports:
The "TNC" is becoming more and more popular in public places to encompass all rides that aren't taxis or limos.  Check these signs at airports.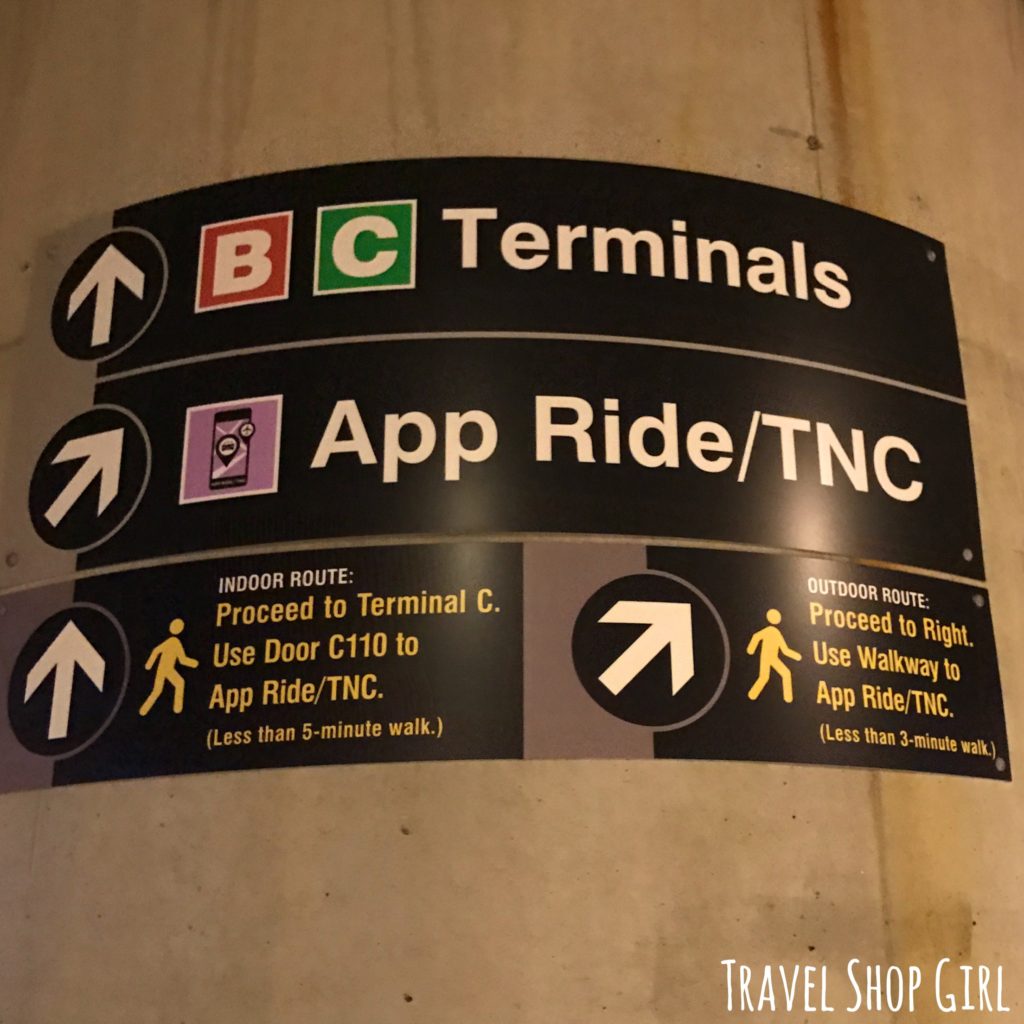 Uber Driver, CEO of TaxiFareFinder and Unleashed, LLC