Can I use Uber or Lyft using my iPad or other tablets?
The Guru Take
Yes, you can. There's a caveat however.
Yes, you can absolutely use iPads or other tablets like Android to order Uber or Lyft.  All you have to do is to download the rider apps on them, and use it like you would a iPhone/smartphone app.  (You do need WiFi/Internet connection and preferably GPS.)
You can also potentially use the browser on your laptop, iPad or tablets.  Uber and Lyft both support this feature now. (How to Request Uber or Lyft Without a Smartphone)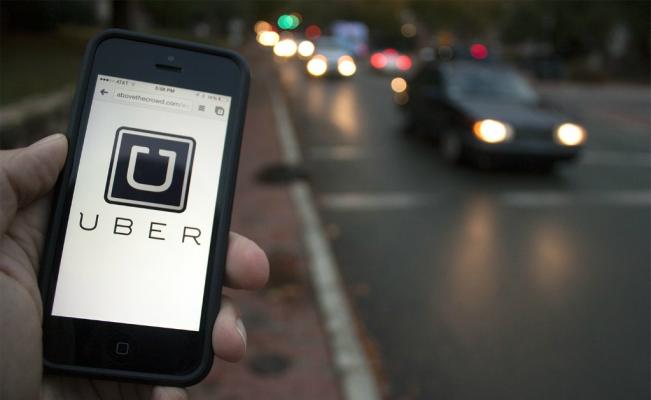 Here's the caveat: When you request a ride, the companies prefer that you can communicate with the drivers using the phone or through text messages.  On a tablet, you most likely do not have that option. Hence, you may hit some frustrating situations if the driver tries to contact you (say, to find you).
There's some confusion on this topic, because Uber's site seems to suggest smartphones are required, most likely for the caveat given above. Uber's Help page: Use Uber without a smartphone
Uber Driver, CEO of TaxiFareFinder and Unleashed, LLC