If you ask me, I think this article title is doing itself a disservice.  (mine is much cooler)
Arrest made in Okaloosa County Uber driver murder
"OKALOOSA COUNTY, Fla. -The Okaloosa County Sheriff's Office in Florida has charged a former taxi cab operator with an open count of murder in connection with the shooting death Sunday of an Uber driver on Okaloosa Island.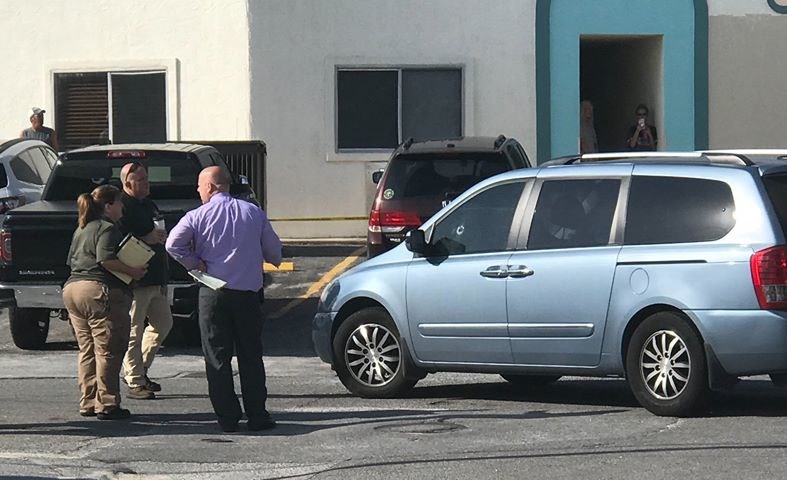 Timothy Layne Anderson, 35, of Bayou Drive in Destin was arrested Tuesday night after being linked to the killing of 29-year-old Filip Kirilov, the Sheriff's Office said Wednesday morning.
Kirilov died after being shot multiple times inside his van, which had been discovered around 6:30 a.m. with the engine still running in the intersection of Nautilus Court and Porpoise Street, according to OCSO."
http://www.fox10tv.com/story/38518668/arrest-made-in-okaloosa-county-uber-driver-murder